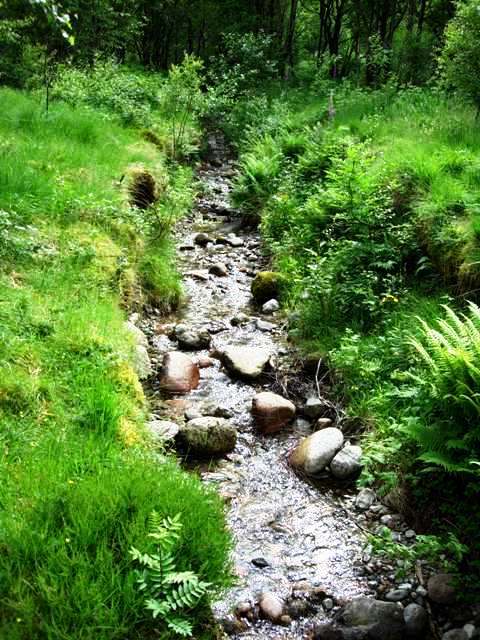 Visitors' Centre

Welcome to the Glencoe Image Library website. There are 6 images in the library. There are also 11 visitors comments about the pictures.

NEW View additions since your last visit.

This is a site full of pictures on the Glencoe and its Mountains. Feel free to leave your comments using the form below each picture. - eg see pic 16

Visitors are also welcome to submit their own pictures - click here for instructions on how to upload them yourselves. If you would like to submit your own picture click here for instructions.

A number of albums, each on a theme such as
'Munros' and 'Low Level Walks' can be selected using the drop-down menus at the top of the page. Alternatively, you can search for a specific word in the title or description using the form at the top right of the page.

You can also view the lists by the year the picture was taken. Or have a look at the grouped images by clicking on 'Groups' in the menu.

You can also click the ' My Album' link at the bottom of the page, where you can create your own list of favourite images to make it easy for you to return to them. This also allows you to customise some aspects of the site.